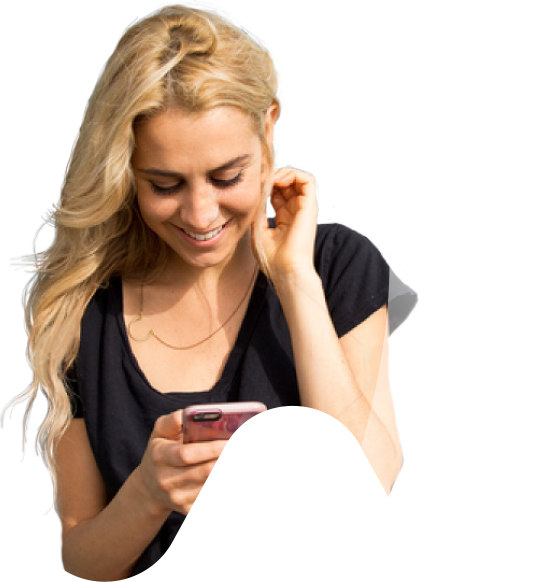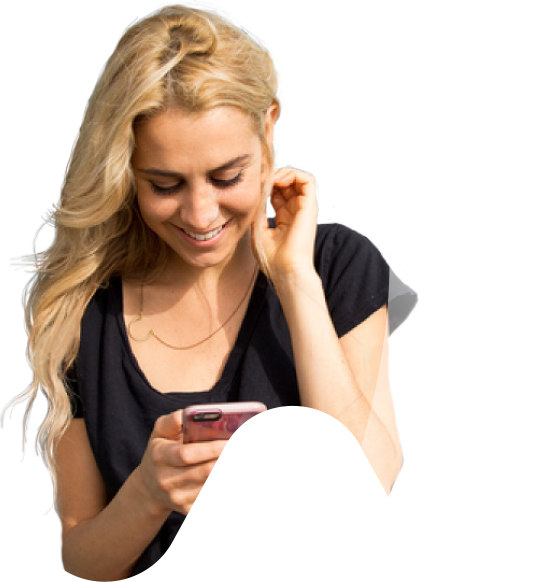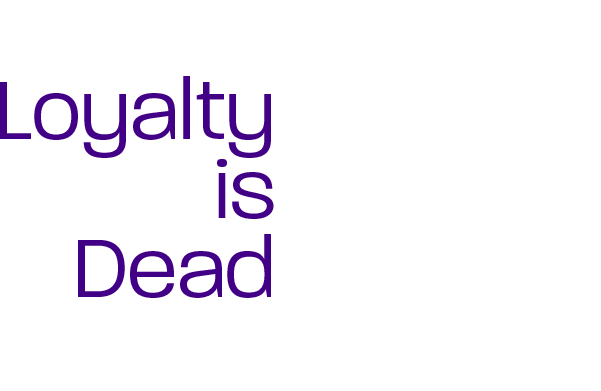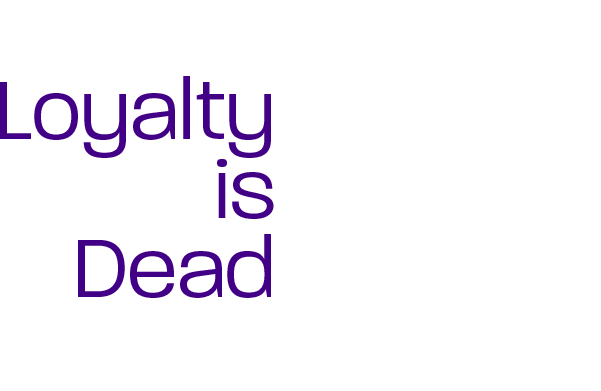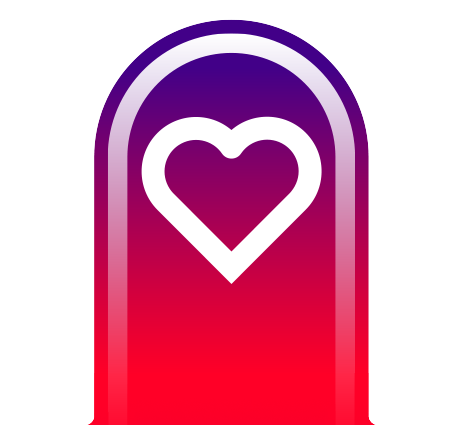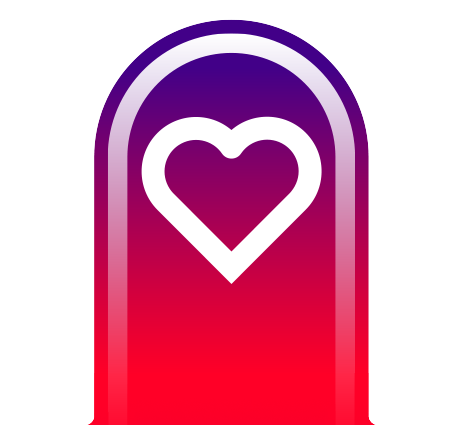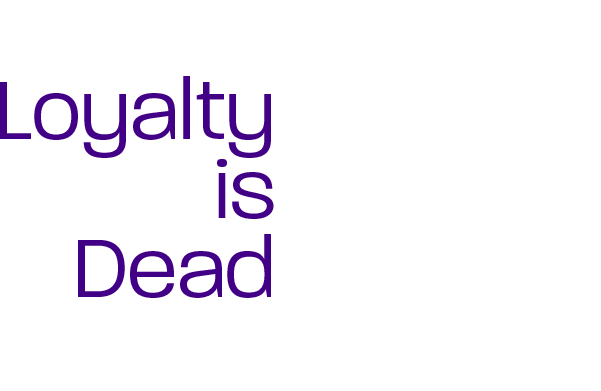 We partner with ambitious businesses to deliver market leading loyalty programs.
We design tailored programmes that create real and measurable value. We do this by delivering highly personalised customer interactions that delight our clients' customers and grow their lifetime value.
Are you?

Exploring a loyalty strategy?
Would a loyalty program deliver returns for our business? What kind of loyalty or customer experience program will deliver the best return?

Reviewing your existing loyalty program?
We've got a loyalty program but are we getting a market leading return for our investment?

Launching a loyalty program?
We're about to launch a loyalty program and need to fully or partially outsource the operations to an expert partner.

Evolving your loyalty program?
We have an existing program and have a strategy for development. We now require a specialist partner to realise our vision.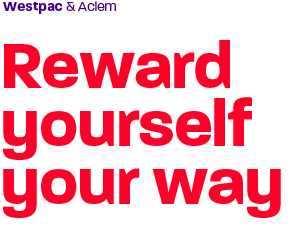 Reward yourself your way
Reward yourself your way. Westpac's hotpoints credit card rewards program offers a wide range of rewards, including travel, gift cards and digital gift cards, technology items, charity donations and more. With a hotpoints credit card, the choice is yours.
Aciem partnered with Westpac in 1999 to design and launch their hotpoints credit card rewards program, and continues to operate and develop it today.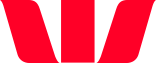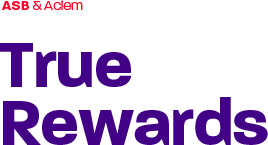 True Rewards
Aciem partnered with ASB to launch the successful True Rewards credit card loyalty program in 2007 with their innovative dollar currency. Aciem operate the True Rewards online store for ASB.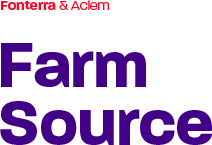 Farm Source
Aciem has partnered with Fonterra's Farm Source since it launched in 2014. Farm Source helps farmers get things done by understanding their needs and delivering excellent customer experiences.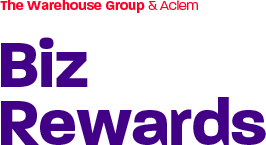 Biz Rewards
Whether you're a large corporate, a SME or a one-man band, you can enjoy fantastic rewards just by purchasing the things you need for your business, through Warehouse Stationery, The Warehouse and Noel Leeming. Aciem worked with Warehouse Stationery to launch BizRewards in 2009 and continue to operate the program as it grows through Warehouse's market leading strategy.
Customer delight in the making with: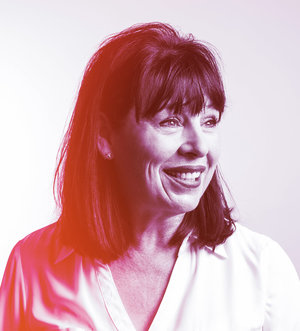 Gayle McGregor
Managing Partner
+64 21 533 777
gayle.mcgregor@aciem.co.nz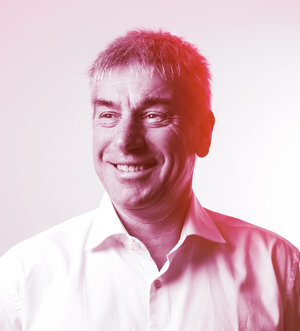 Roger Dean
Managing Partner
+64 27 652 2700
roger.dean@aciem.co.nz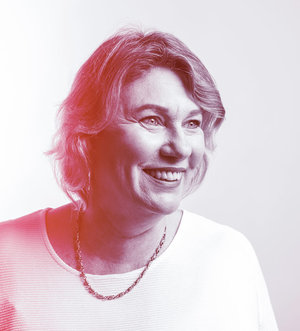 Megan Kensington
Managing Partner
+64 9 222 4853
megan.kensington@aciem.co.nz